Providing you with a little peace of mind.
Your health can change from year to year, which is why it's important to look at your health care coverage every year to make sure it meets your needs.
For example, are you taking any new prescription drugs? Do you have wellness goals for the next year? Is your doctor in-network? While everyone has the same benefits available to them through Original Medicare, Medicare Advantage and Prescription Drug Plan benefits vary.
Our professionally trained sales staff is up to date on any plan changes for the upcoming year and as Independent Sales Representatives, they can review your current plan, explain the upcoming changes and introduce you to all your Medicare options for 2020, including ones not previously available.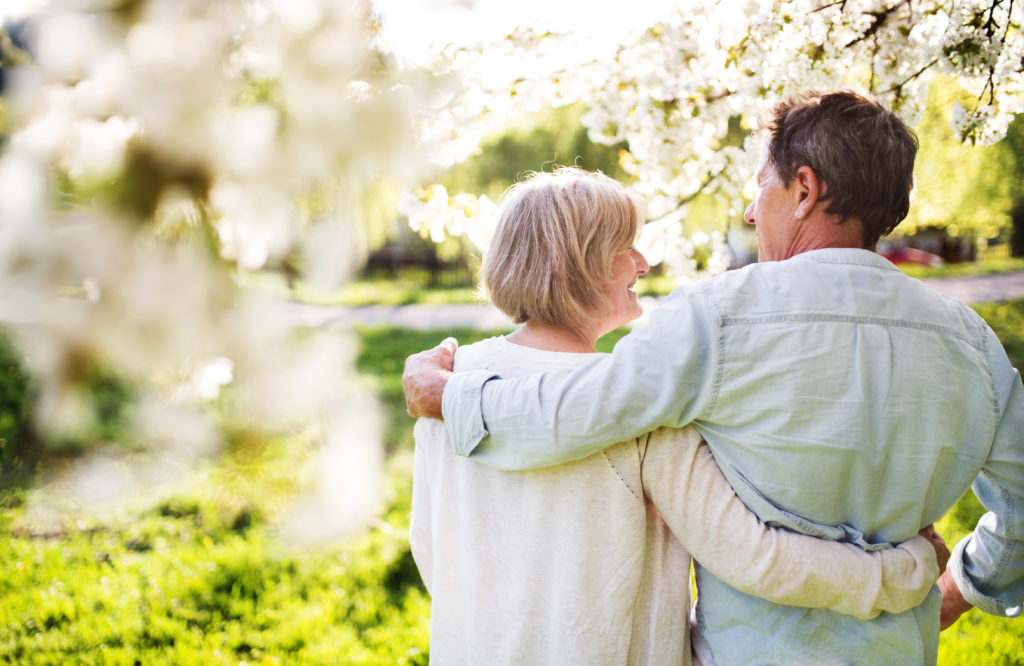 We are available to meet with you:
IN PERSON

ONLINE
OVER THE PHONE
Our professionally trained staff is here to answer all your Medicare questions.
PART C
Medicare Advantage
PART D
Prescription Drug Coverage
MEDIGAP
Medicare Supplement
If you're unsure of what to do next, set up a 1-on-1 consultation with us.
REVIEW
We'll go over your current situation, including current medications, frequency of doctor visits, and your preference for a regional or national insurer.
RECOMMENDATION
After reviewing your needs, we'll recommend a plan that is best suited for you and answer any questions you may have about the details and benefits of the plan.
ASSISTANCE
Once you have selected a plan that suits all your needs, we will assist you with proper plan enrollment, including keeping deadlines, preparation of paperwork, etc.
EDUCATION
Our professionally trained staff is always up to date on any plan changes for the upcoming year and are here to help you with a variety of programs, answering any questions.